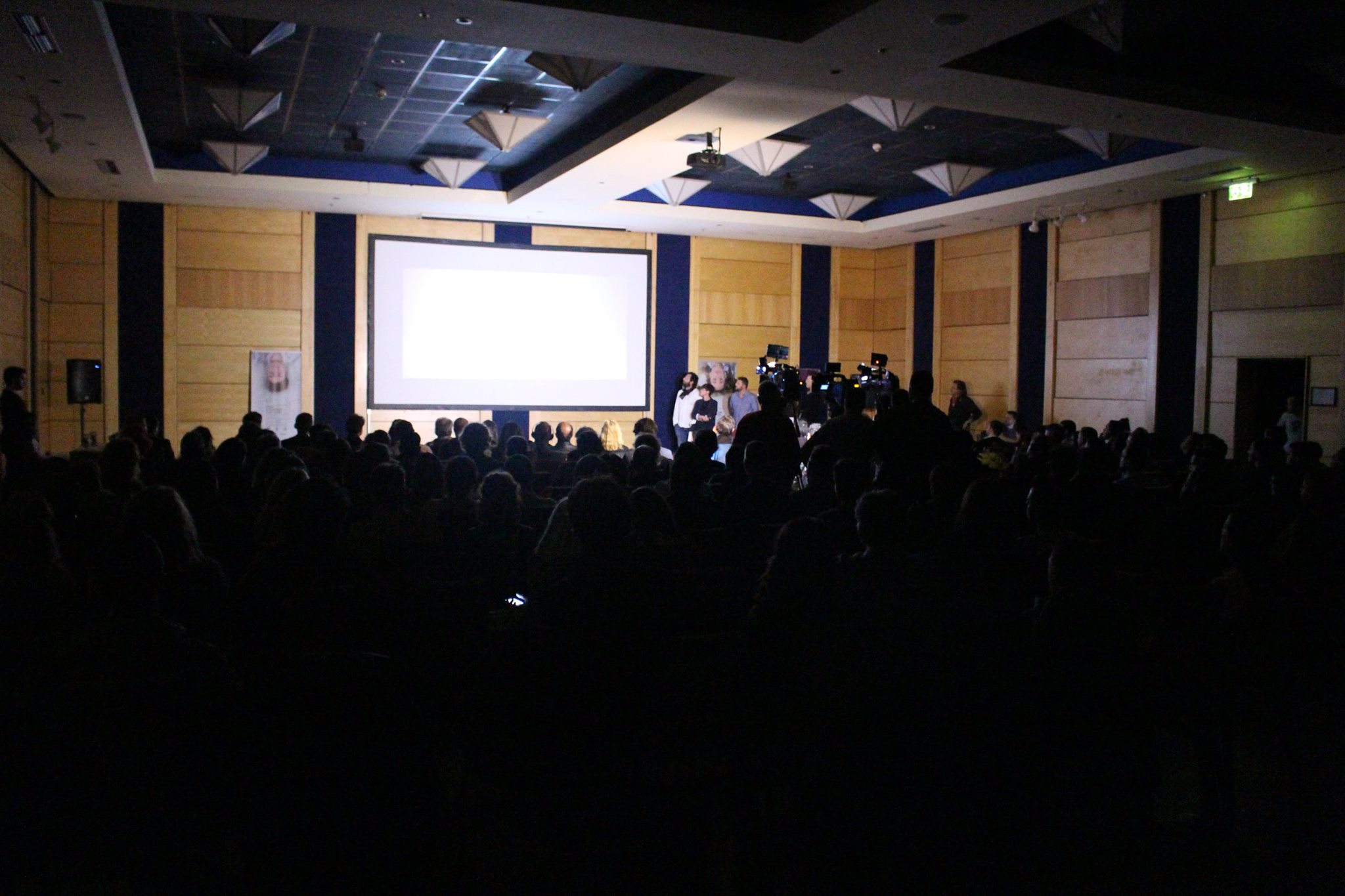 CUT A WAY ON-LINE AND OFF-LINE: NEW DIGITAL FORMS OF FILM DISTRIBUTION IN THE BALKANS
The current situation of the audiovisual markets in almost all Balkan countries is facing with lack of innovative distribution strategies for European films. As a result, films from European countries can only be seen at some of the bigger film festivals. This project marks the first time that the day-and-date release in cinemas and on VOD platform in Macedonia, Albania and Croatia. The aim is to screen dubbed movie for children (Dutch movie "The little gangster" will be dubbed in Macedonian, Albanian and Croatian language) and to reach to wider audience using on-line and off-line distribution. This project offers choices watching quality European productions on three platforms – theaters, VOD and festivals. What makes this project even more important is the aim to provide information on the topic in a part of Europe that lacks this kind of information and to offer the audience in this parts a greater access to content and services from EU countries. As part of this project, we entered the festival-to-date scheme, simultaneously screening the film "Clean hands" on 11 November at Cinedays Film Festival in Skopje and at Tirana Film Festival in Tirana as well as on a VOD platform in both countries. With this for the first time in Macedonia and Albania we entered the festival-to-date scheme. Photos of the first festival-to-date distribution in Macedonia and Albania bellow.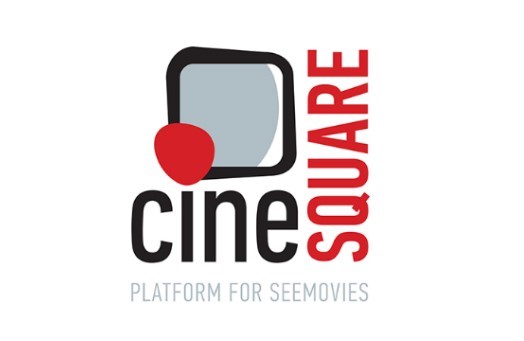 CINESQUARE VOD PLATFORM
In the digital world, each video you watch on demand is actually a file sitting on a server. CineSquare is a complete and intelligent solution which allows a user to acquire and watch a video chosen among a custom selection. It is a VoD platform for promotion and distribution of films from 13 countries from Southeast Europe. The countries from South East Europe (Macedonia, Slovenia, Croatia, Bosnia and Herzegovina, Serbia, Montenegro, Romania, Bulgaria, Albania, Greece, Kosovo, Cyprus and Turkey) represents a huge potential market and the VoD platform will be a new alternative tool that can help the distribution of films in the region and beyond. The content of the platform is feature films and feature documentaries as well as the short films from the Region, with special sections for young and upcoming authors. Initially, the platform operates on the principle Pay per view for the commercial movies, while later, with the increasing of the content; will be transformed into double play model - one for pay per view, other for monthly or annually subscribers. One of the advantages of this platform is that the VoD is part of the existing platform "Seecinema.net", a data base of more than 20.000 film professionals.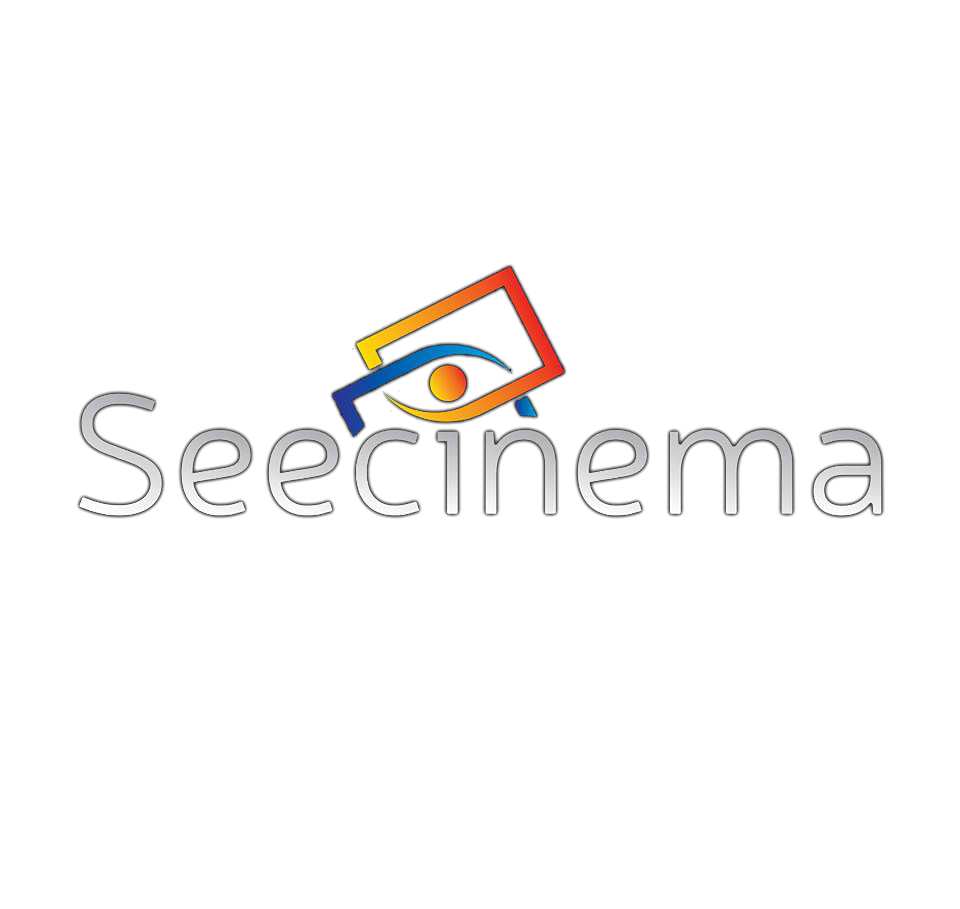 SEECINEMA.NET
SEE Cinema, regional most detailed, popular and trustful source for Balkan films and TV content. Useful tool for film professionals containing social network for easier communication between them. The idea behind this web-platform is to serve as a complete data base for all films, authors of films and filmmakers from 13 South-Eastern European countries. Also, to serve as a promotor of the European and Balkan film industry. In the meantime, we started the planned activities for the preparation of Regional VOD platform, which will be a special part of seecinema.net, and on that platform will be show films from the region, in the first phase short films and documentaries; and in the second phase and feature films. It has been supported by Euroimages in 2013. SEE Cinema offers: News Latest insights about the film industry from Southeast Europe, information updated daily including latest news, releases, festivals, workshops, submissions, box office, funding, industry reports and much more. Reviews Full film reviews from acclaimed critics. Interviews Southeastern film professionals tell us about their latest and upcoming projects. Country profiles Information on the film industry in each of the 13 countries including national film institutes, permits, rules & regulations, incentives, co-production treaties, sales and more. Database A complete database for all films, film authors and filmmakers from all the 13 countries in the Balkan region. Currently, our data base contains: *3.000 Film Companies; *More than 1.000 festivals; *20.000 film workers; *Over 2.500 film titles.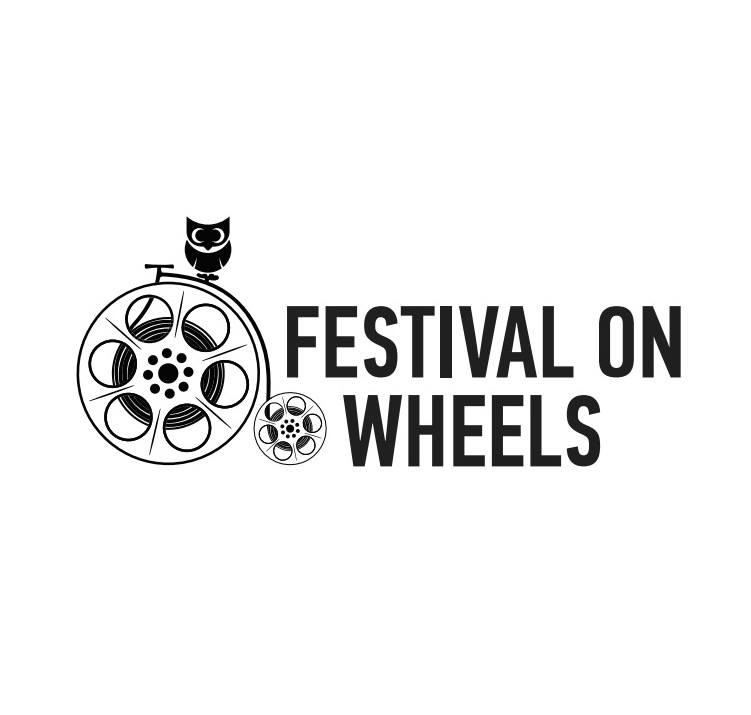 Festival on wheels
Festival of European films screened in different cities in Macedonia. The festival is intended for audiences of all ages in the cities throughout the country. Its aim is to bring the highest quality European films from different European countries and regions to the Macedonian viewers, and to increase the number of viewers in Macedonia and their interest in European cinematography. This year marked the 3th edition of the festival during which 16 European movies were screened in four different cities in the country: Prilep, Negotino, Mogila, Krusevo. In 2015 the festival screened 30 European movies in four different cities in the country Struga, Dojran, Stip, Kumanovo and Prilep.
Web page: festivalonwheels.mk